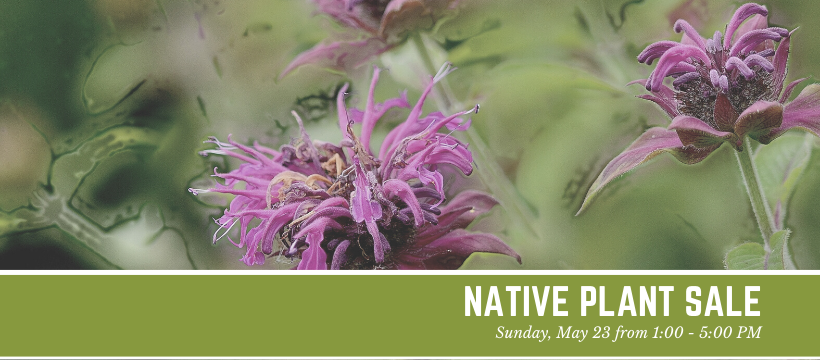 Native Plant Sale
Make your yard more wildlife friendly – add native plants to your landscape!
"Plants are not optional on this planet. With few exceptions, neither we or anything else, can live without them."
― Douglas Tallamy
Available Plants – Quantities limited
Potted – Sundrops, Beebalm, Cup Plant, Spiderwort, Hostas, Winterberry, Iris Cristata and more.
Seeds – Coneflower, Black-eyed Susans, Mountain Mint, and more.