We are highly dedicated to educating the public and are continuously developing and implementing new and improved education programs. Our programs are appropriate for all age groups, can be done on or off site and we are capable of adjusting our programs to suit your needs. Perfect for the classroom setting or organized groups such as garden clubs, church groups and Boy or Girl Scout groups. Questions? Fill out this form and one of our educators will be in touch!
---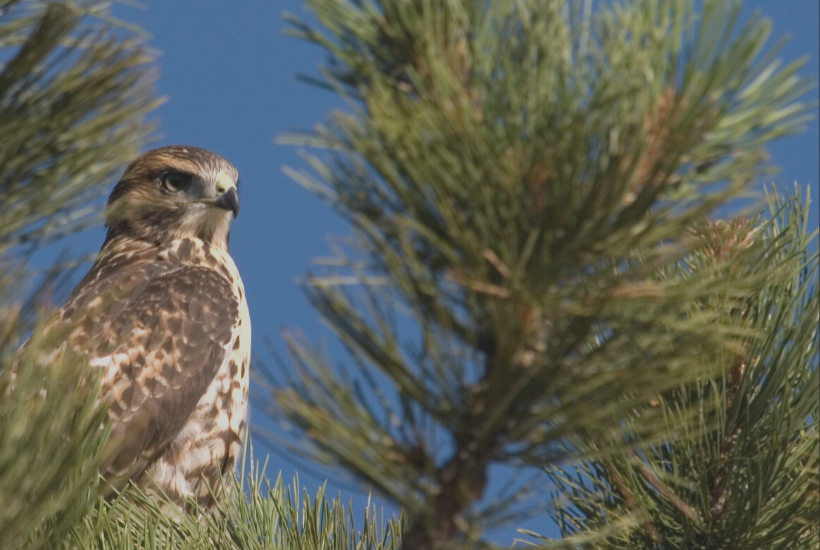 MEET AN EDUCATION BIRD!
We have some amazing education ambassadors! Set up a visit with one or two of our education birds. We have a Barred Owl, Screech Owl, American Kestrel, American Crow, Turkey Vulture and Pigeon that are available to come to your site for a visit. (Please note that we will do our best to bring the bird of your choice but reserve the right to adjust as needed.)
---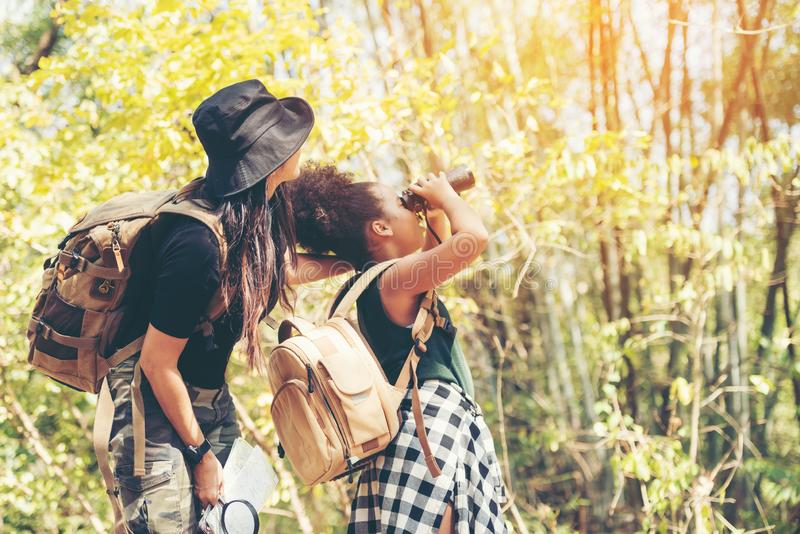 BEGINNING BIRDING
Birding is a great activity for all ages! Are you intimidated? Not sure where to start? Join us for the Beginning Birding program to learn some of the birding basics. We will teach you about some of Western Pennsylvania's most common birds and how to use a field guide to help you with identification. We will have binoculars and other birding tools for you to review and try to see what works best for you. We can also give a lesson on some of the new wonderful birding apps available right on your smart phone or tablet! **
---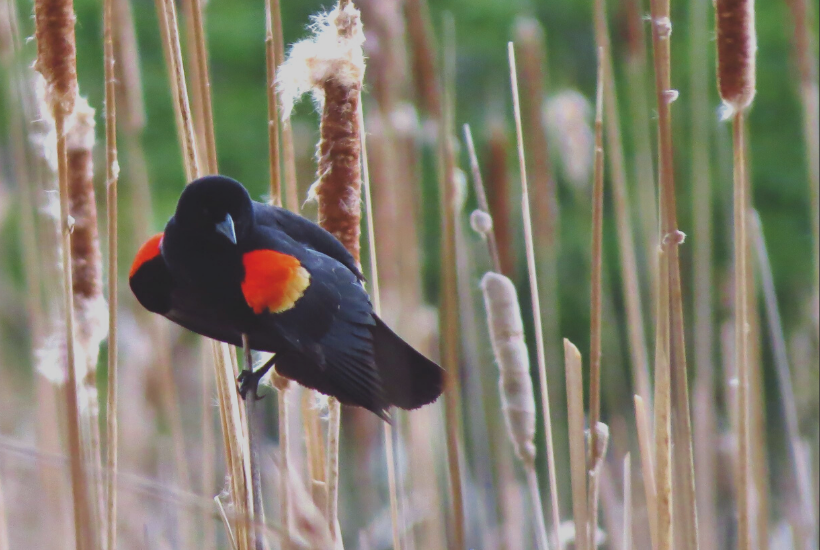 BIRD BASICS
What makes a bird? Why do birds migrate? Why are birds different shapes and sizes? Why are birds beaks different? How many kinds of feathers do birds have? Why are their nest so different – and what holds them all together? We will use hands on science tools and replicas to help us understand what makes birds so special. We will look at different bird nests, eggs and anatomical features, one of which sets them apart from all other living creatures. **
---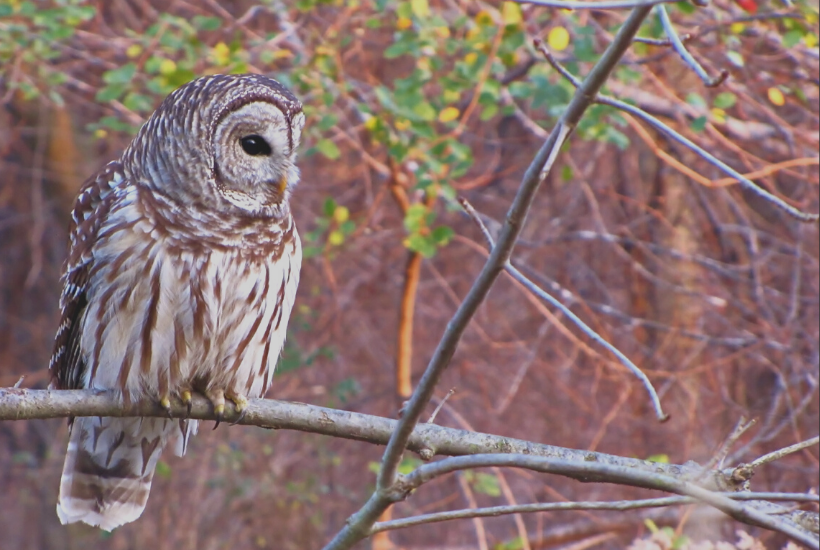 AMAZING OWLS
Do you know how many owls live in Pennsylvania? This is a great program to learn all about the natural history, identification and the amazing facts of our local owls. We will discuss the owl pellet, discuss how they form, use a science tool to see "Are you stronger than a Screech Owl?", listen to each of their calls and discuss the adaptations owls have to help them survive. **
---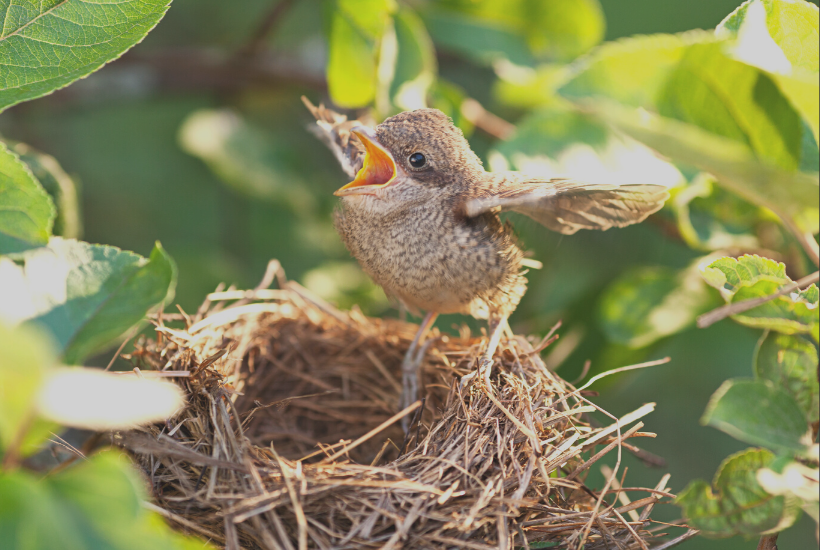 WILDLIFE REHABILITATION
The student will appreciate a "day in the life" of the rehabber and realize that there is more to helping wildlife than meets the eye. We will help you determine what age a baby bird is and if in fact it is in need of human intervention, how to use a replacement nest to return babies to their parents, and keeping fledglings safe in your yard until they learn to fly will also be discussed. Come prepared with questions and be ready to see some of the pictures of those we have loved, lost and released.
---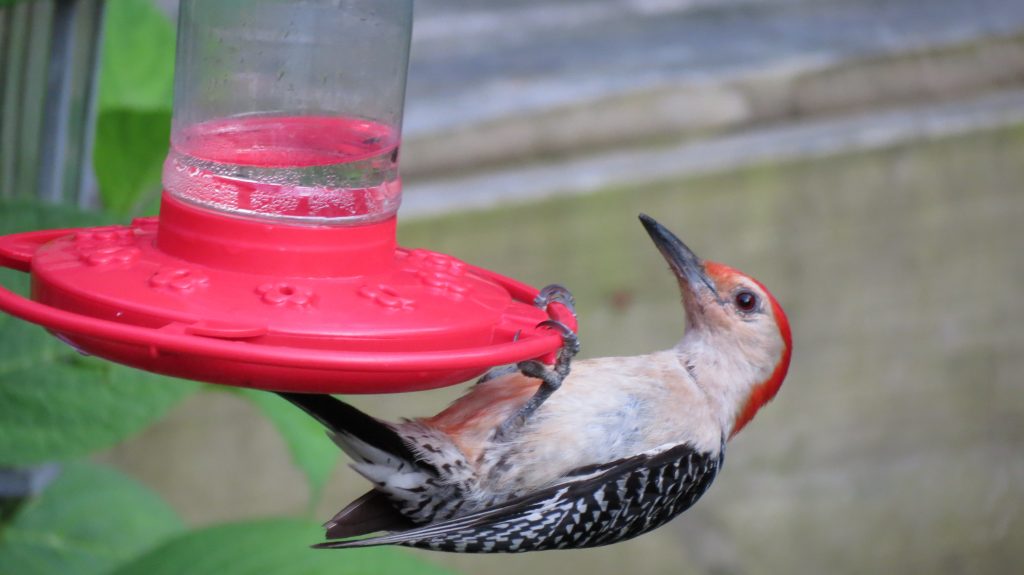 BACKYARD BIRD FEEDING
This program is designed to provide information for anyone wanting to attract wild birds to their backyard. We will discuss how planting shrubs and perennials and providing water can help to entice birds to your backyard. We will also have samples of different types of seeds and feeders and which birds are attracted to each. Steps to provide a healthy feeding environment for your backyard birds will also be discussed. In addition we can discuss some basics in beginning birding with many different guides and audiovisual aides to help you identify and recognize the birds that are visiting your feeders.
---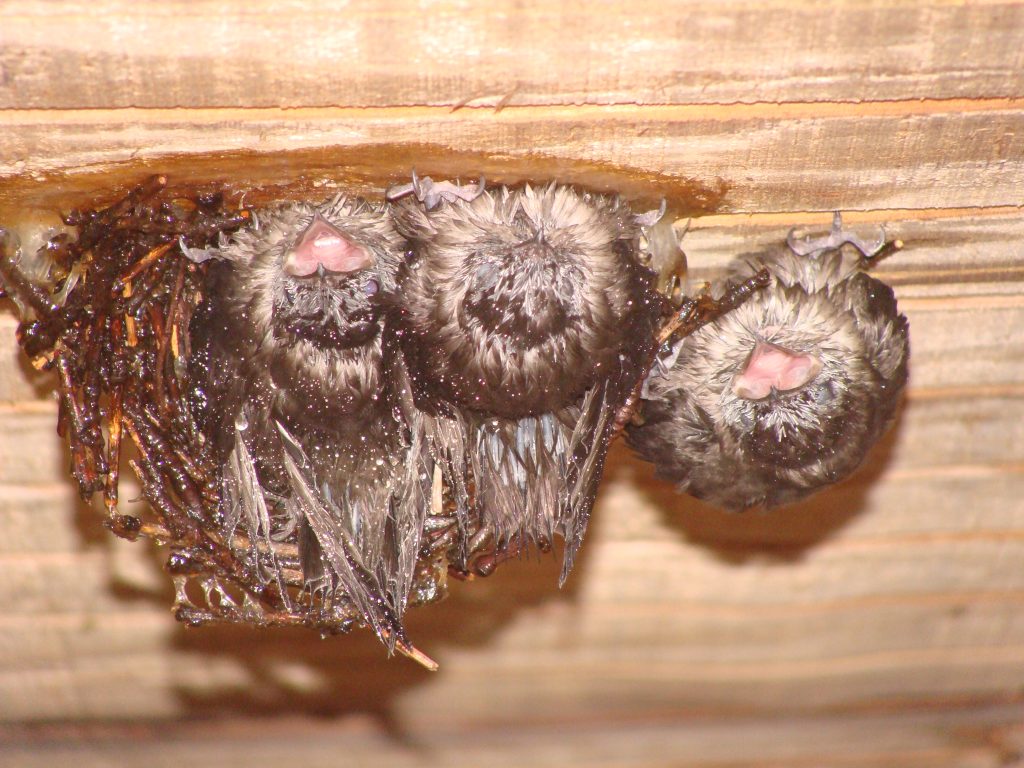 CHIMNEY SWIFTS
Often mistaken for bats, the amazing bird that you see and hear around chimneys is a chimney swift. They are with us from April to September before migrating to South America during our winter. These remarkable creatures have a strong partnership with the structures that we build. Originally nesting and roosting in large hollow trees they have adapted well to vanishing forests. For hundreds of years, chimney swifts have raised their babies in the chimneys of North America – no more than a few feet from where we raise our own children. These amazingly acrobatic little birds are rarely seen up close by humans, unless one drops into the fireplace! Homeowners and the chimney swifts will benefit from this program dedicated to the safety and conservation of these remarkable birds.
---

** Funded in part by the Pennsylvania Recreation & Park Society and a grant from the Environmental Stewardship Fund under the administration of the Pennsylvania Department of Conservation and Natural Resources, Bureau of Recreation and Conservation.