The official registration and financial information of Wildbird Recovery may be obtained from the Pennsylvania Department of State by calling toll free, within Pennsylvania, 1.800.732.0999. Registration does not imply endorsement.
Wildbird Recovery is a not for profit, volunteer organization.
We are NOT State or Federally funded.
Since we are an ALL VOLUNTEER organization, 100% of your donation goes directly back to the birds in our care.
Thank you for any amount that you can give.
---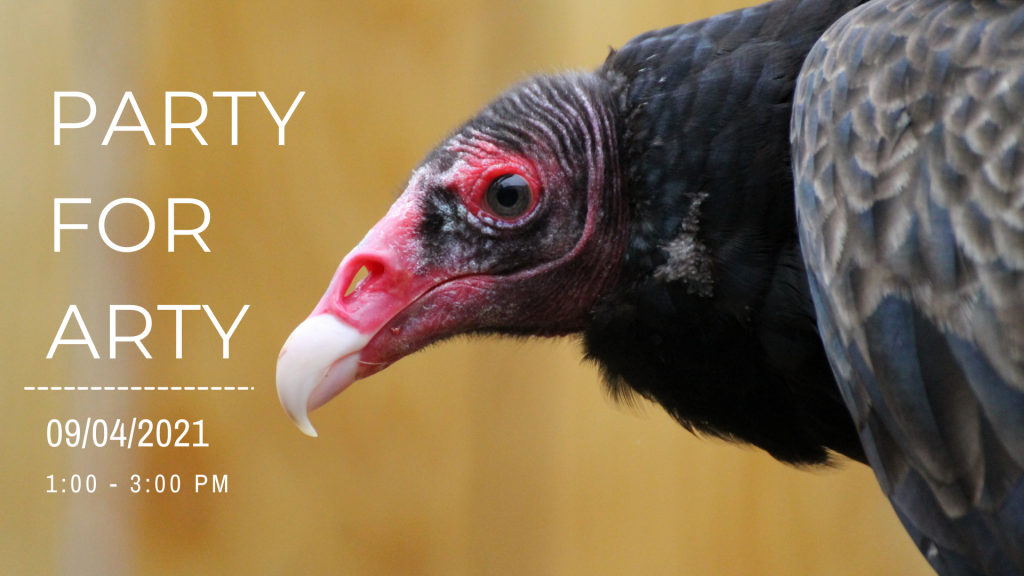 Help Wildbird Recovery, INC expand! Contribute to our FUNDRAZR to help us complete an enclosure for our resident Turkey Vulture, Artemis and for the patient songbirds in our care. For more information and to donate, check out the link below. fundrazr.com/wildbirdrecovery
---
Here are some other ways you can help – do your online shopping through Amazon Smile or igive.com and we get a portion of your sales donated back to us. Have an old car to donate? Choose Wildbird Recovery as your charity!
Because we are completely dependent on donations to support our efforts, Wildbird Recovery is constantly on the look-out for supplies, equipment, and cash donations that enable us to provide quality care. Monetary Donations are always needed for housing, feeding, and veterinary care.
Once baby season has begun, funding is more and more critical. On average it will cost us $45 per songbird to feed, medicate (if needed) and provide care until it is ready to be released. During baby season, we admit close to 200 songbirds into our center.

If you would like to donate much needed supplies, please visit our Amazon Wish List.
(And don't forget to use Amazon Smile!)