Celebrating over TWO DECADES of LOCAL wildlife education and rehabilitation. You play a vital role in Wildbird Recovery's mission and your support will ensure our fundraiser is a successful one. Please help by supporting Wildbird Recovery's biggest fundraising event of the year!
Wildbird Recovery's 12th Annual Fall Migration Festival will be held at Stormy Oaks Nature Conservancy (120 Forsythe Road, Valencia, PA 16059) on Sunday, September 17, 2023 from noon to 4 PM. The Fall Migration Festival Fundraiser is our annual fundraiser where our supporters of ALL AGES spend time outdoors, enjoy delicious food, and learn about different aspects of our local wildlife. Guests can learn about native plants and support pollinators from our keynote speaker, Tamara O'Brien of the Western Pennsylvania Wild Ones Chapter. We will also have educational booths about bats, bees, birds, reptiles, and more! We welcome you to experience our unique fundraising event.
Tickets for the event are able to be purchased (in-person) the day of the event. There is the option to purchase admission tickets in advance under the section "admission tickets" below.
Wildbird Recovery is a 501(c)(3) organization so your charitable donation is tax deductible.
Continue to check back for frequent updates! Most recent update made on 9/16/23 5:30 PM EST
Visit our Supporting Our Work website page for a listing of individuals and businesses who help make this event possible.
There has been construction on Route 228 W. Here are some pictures to assist with navigation to our Fall Migration Festival.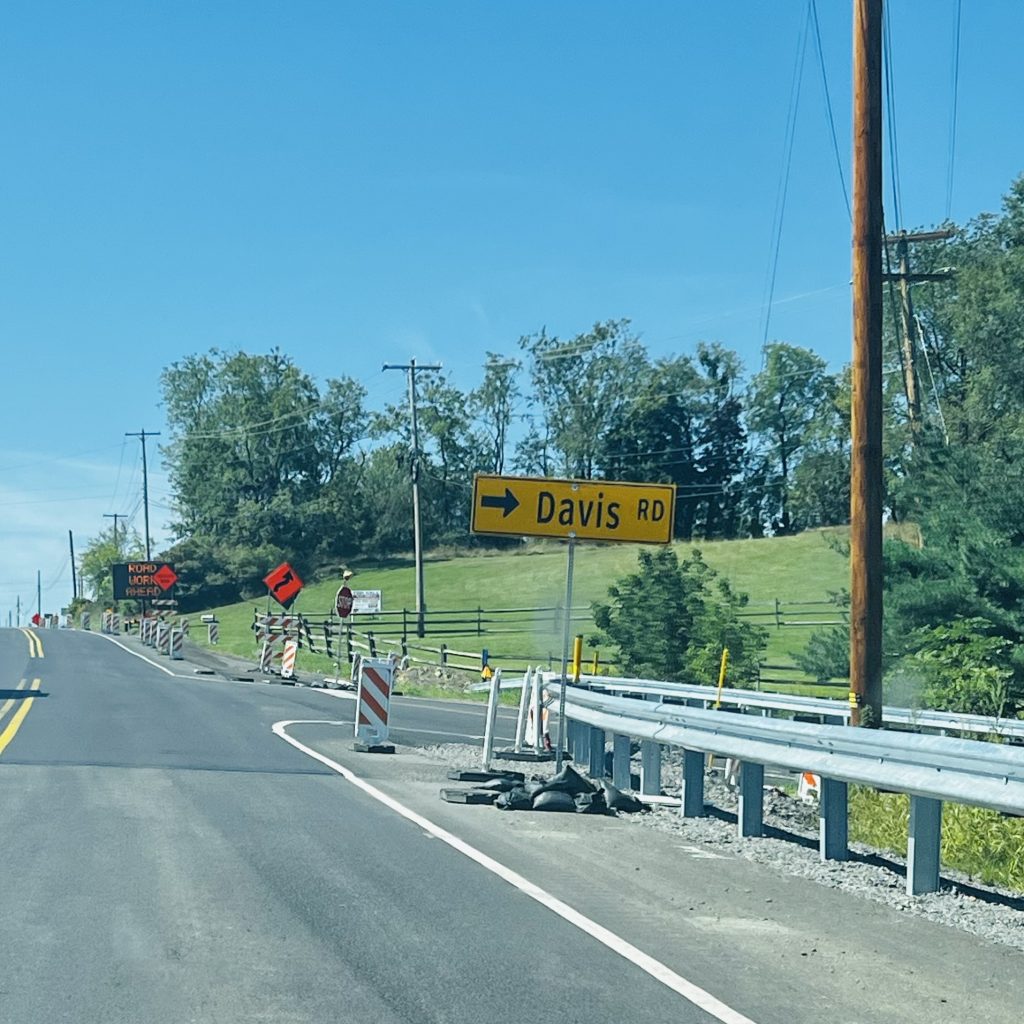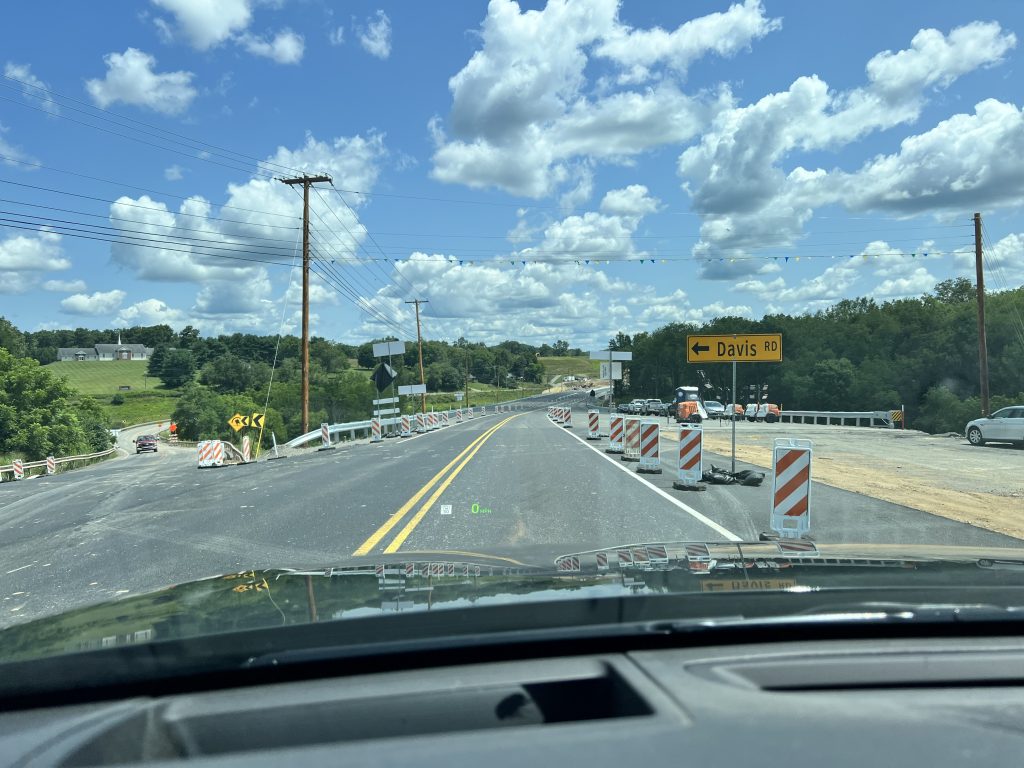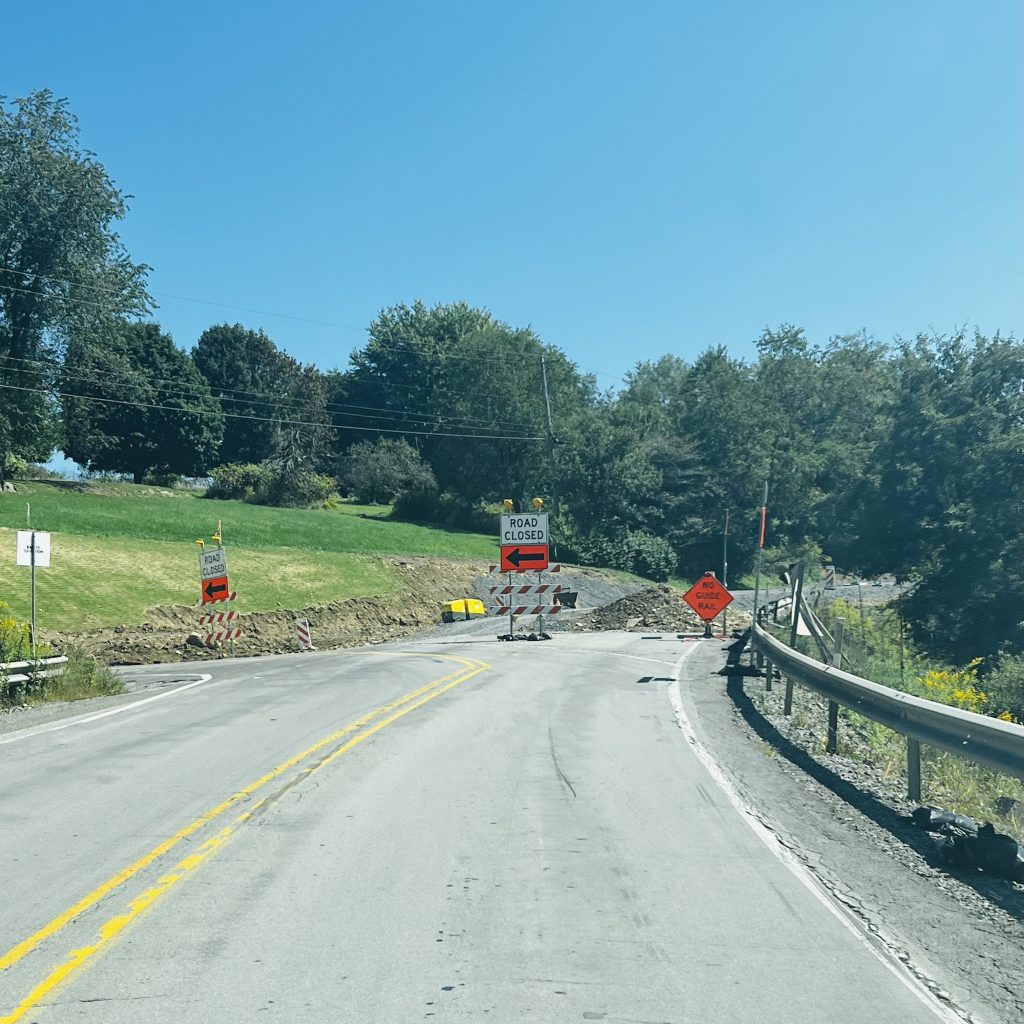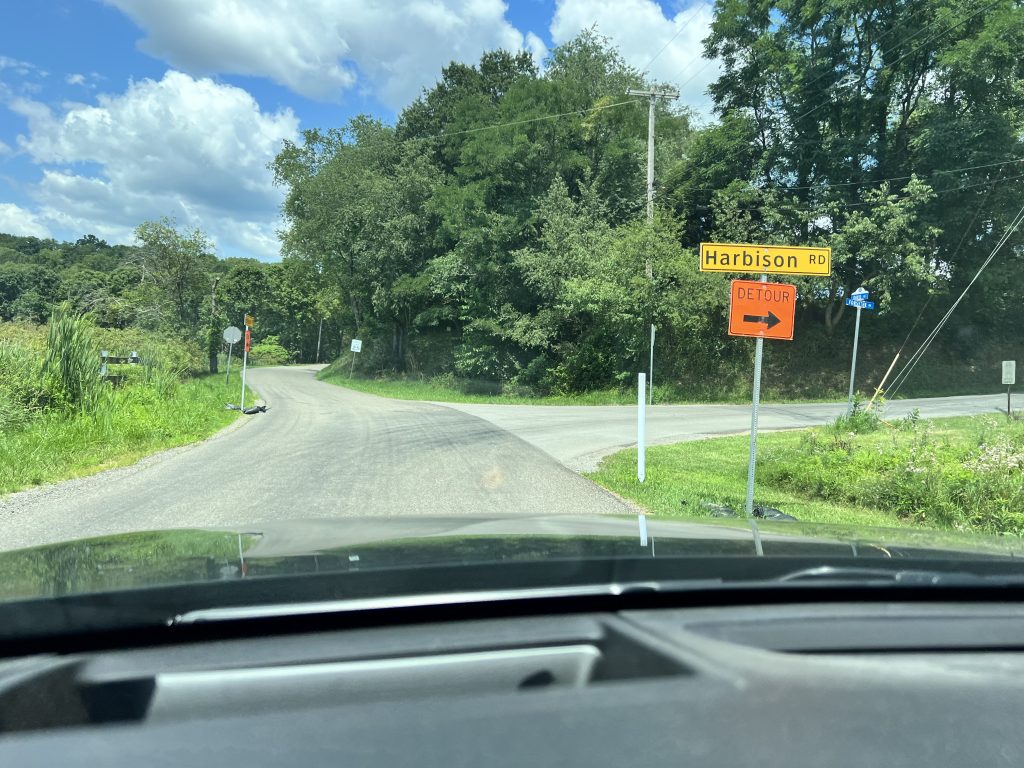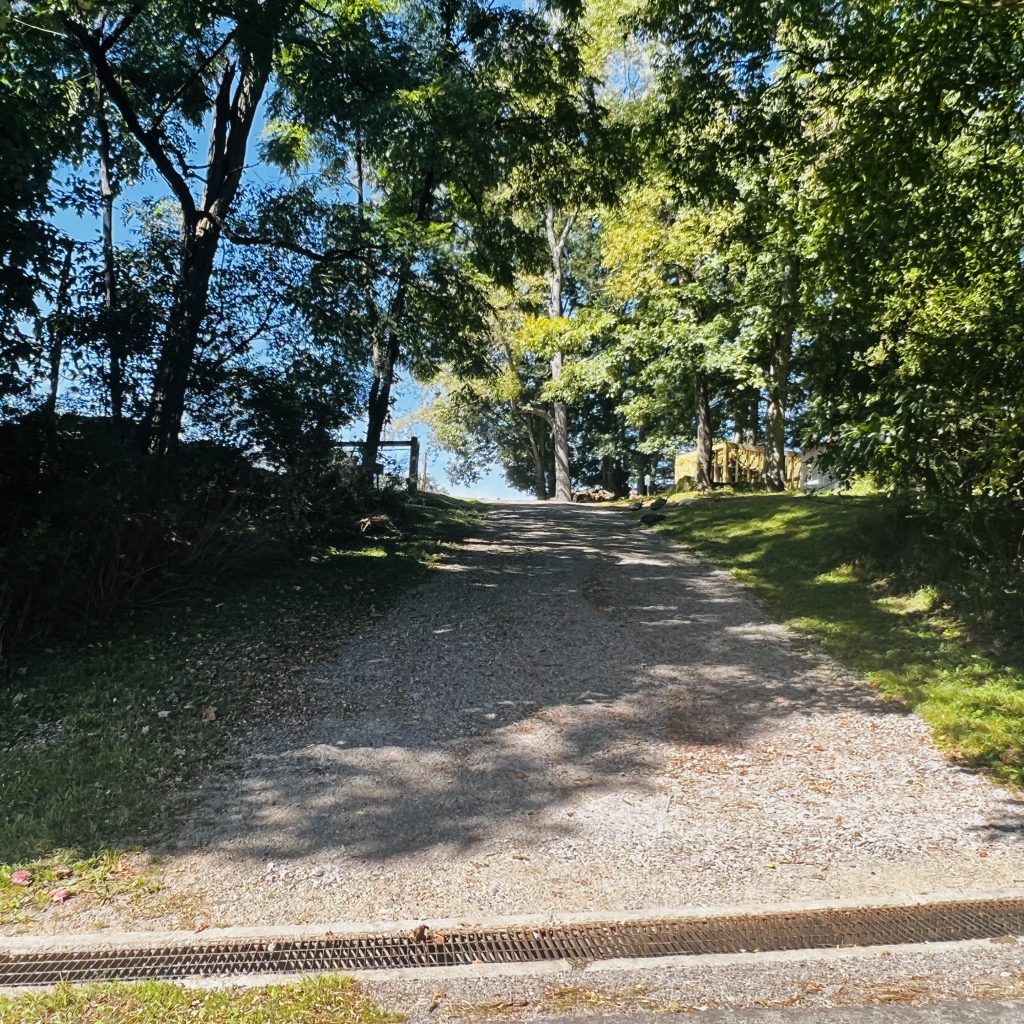 Tentative Festival Schedule
You are encouraged to stop by any time over the course of the Fall Migration Festival event!
12:00 PM – Festival Starts
12:15 PM – Property Tour (Meet us outside the front of the classroom to start the tour.)
1:00 PM – Keynote Presentation (The food table will be closed during the presentation.)
2:00 PM – Special Announcements
2:15 PM – Property Tour (Meet us outside the front of the classroom to start the tour.)
3:00 PM – Dedication of Stormy Oaks Nature Conservancy's – Octagon
3:45 PM – Last bids on Silent Auction and tickets for Raffle Baskets
4:00 PM – Silent Auction and Raffle Basket winners will be announced (winner does not need to be present to win)
Please note that Face Painting with Mrs. Ewing will take place from 12:00 PM to 3:00 PM.
Education Ambassadors (birds and reptiles) will be out visiting throughout the event.
The StoryWalk brought to you by the Mars Area Public Library and Stormy Oaks Nature Conservancy will be available anytime during the Fall Migration Festival. The start of the StoryWalk is outside our classroom (near the trellis).
Be sure to tag us in your photo taken by our new mural! The mural is on the exterior wall of our classroom. Samantha Ridgeway is a senior art educator at Carlow University and she graciously shared her skills to add a special touch to our classroom.
Admission Tickets
Email Melissa at mbrown@wildbirdrecovery.org with any questions on purchasing tickets for the 12th Annual Fall Migration Festival event. The tickets are non-refundable. Children 2 and under do not require a ticket to attend the event. To become a valued member of Wildbird Recovery, please visit our MEMBERSHIP page on our website prior to purchasing your admission tickets. If you do not currently have a membership with Wildbird Recovery, please select the option with "non-member" when purchasing admission tickets.
Sponsors, Vendors, and Donations
---
A non-profit organization that relies solely on donations, Wildbird Recovery is the only wildlife rehabilitation center in Butler County, Pennsylvania. We help hundreds of injured Songbirds, Swifts, Swallows, and Birds of Prey every year from all over Western Pennsylvania, with treatments costing an average of $50 to $150 depending on the species, medical needs, and length of care for each bird that is admitted. Your generous donation will allow us to provide continued assistance to the patients in our care.
To make it happen, we need your help! Wildbird Recovery needs event sponsors, silent auction items, business gift certificates, and/or raffle basket donations. Every donation makes a direct impact on our efforts to provide wildlife rehabilitation services and educational programming.
We value your partnership, and to show our appreciation, individuals and businesses will be listed in our newsletter, on our website WILDBIRDRECOVERY.org for one year, on our Facebook page, and recognition on event day signage.
To support Wildbird Recovery's – Fall Migration Festival Fundraiser, please complete the Wildbird Recovery's – Fall Migration Festival Fundraiser Google Form. Deadline is September 1, 2023 for sponsorships, vendors, and donations to be included in signage the day of the festival. Please be sure to check your spam email folder to avoid any missed communications. Email hello@wildbirdrecovery.org with any questions or even additional ways to support us throughout the year!
We are incredibly grateful for choosing to support us. Our supporters play a vital role in our ability to continue our mission. Thank you so very much!
Keynote speaker
Tamara O'Brien is a garden facilitator/consultant and pollinator advocate. She is the co-founder and co-president of the Western Pennsylvania Area Wild Ones Chapter. Wild Ones is a national nonprofit that is dedicated to the restoration and preservation of natural habitats through native plant advocacy and natural landscaping practices. Tamara is the founder and CEO of a local nonprofit, Plant it Further, which strives to educate about native pollinator importance, their reliance on and relationships with native plants, and helps implement more permaculture style school and community gardens. Additionally, she serves as a mentor for the Pitt Plant to Plate Urban Student Garden and sits on the PA Farm to School Policy Implementation group, as well as a few other garden implementation groups.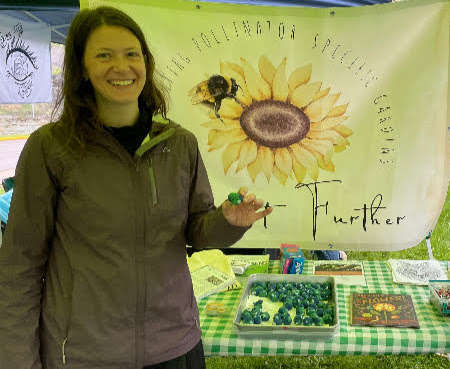 ---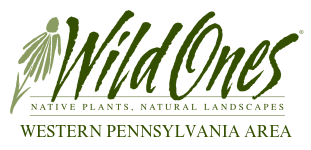 ---
Educational booths and Vendors
---
You will want to pick up your Fall Migration Festival bingo card at check-in! Completed bingo cards will earn you a free ticket towards our raffle baskets!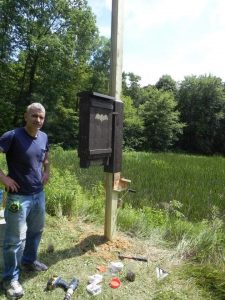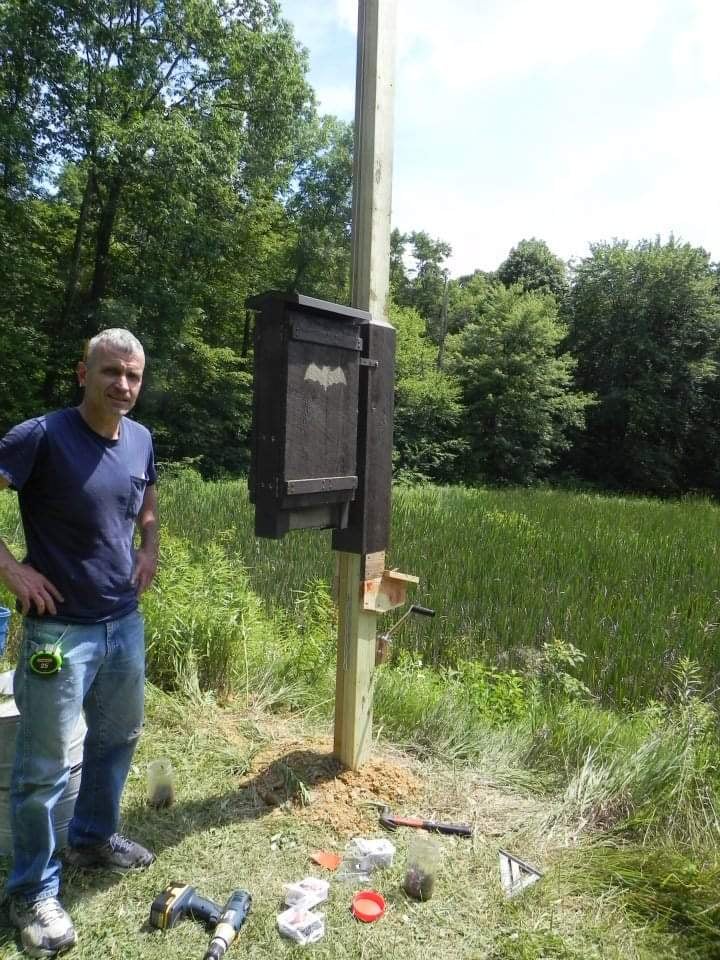 BATS – Terry Lobdell
Join Terry Lobdell to learn all about bats! Come and learn all about the bats of Pennsylvania and how to build and mount successful bat houses on your property. He will talk about his participation in Citizen Science with the PA Game Commission, touch base on white nose syndrome and its affect on our bats and the difference between little browns and big browns. They are as different as white tail deer are to elk!
---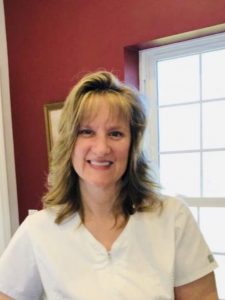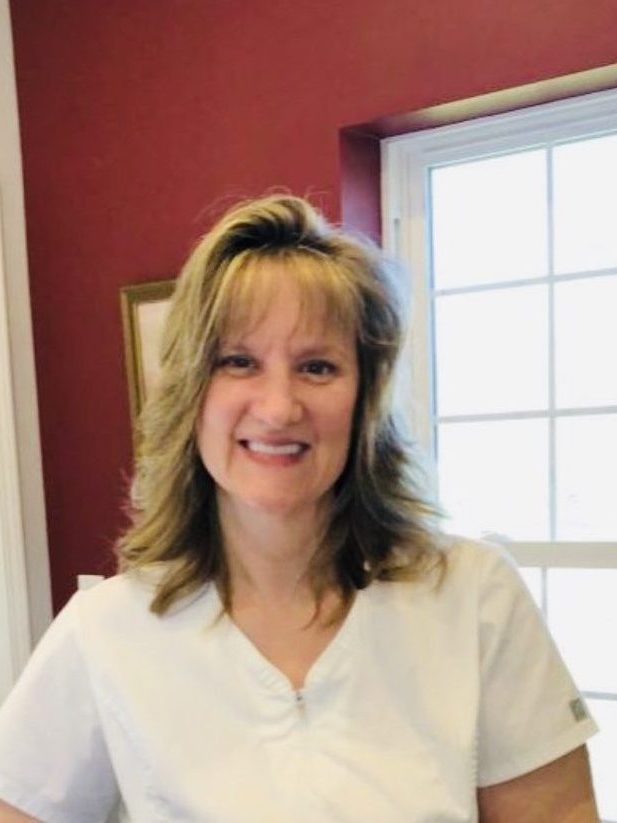 Bees – Claire Catt
Join Claire Catt who has more than 13 years of experience taking care of bee hives. She will be sharing her knowledge of bees and native plants with us.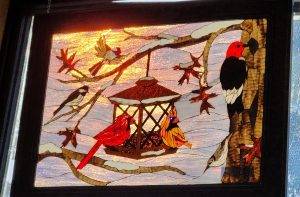 Donna Caroline Designs
Donna is a Mosaic Artist specializing in Stained Glass Mosaic. Her beautiful artwork will be available for sale at our Fall Migration Festival this year! Check out Donna Caroline Designs on social media.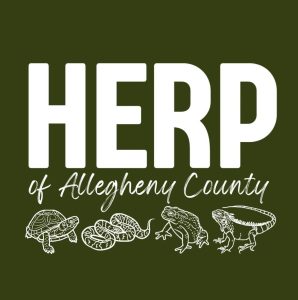 Herptile Emergency Response Program (HERP)
HERP is a volunteer-led initiative that will provide information and assistance to the communities and citizens of Allegheny County, Pennsylvania that find themselves in situations concerning both native and exotic/non-native herptiles (reptiles and amphibians). They will be teaching folks about native HERPs at our Fall Migration Festival. We are thrilled for you to meet Blue the Green Iguana. Check out both Herptile Emergency Response Program of Allegheny County and Blue the Green Iguana on social media.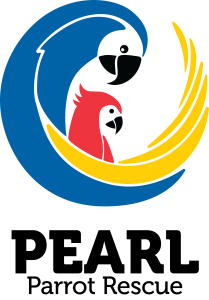 Pearl Parrot Rescue
PEARL, aka Parrot Education Adoption and Rehoming League, is a foster-based parrot rescue operating within a 150 mile radius of Pittsburgh, Pennsylvania. Parrots are relinquished to the PEARL program for a variety of reasons. Join PEARL Parrot Rescue experts to learn more about best practice care and training considerations for pet parrots — some of which translate well to other pets. Ask us about our current foster parrots, upcoming education classes and opportunities where you can lend your skills towards giving relinquished pet parrots a second change at a happy home.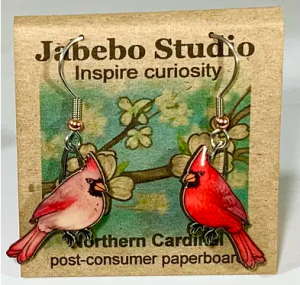 Stormy Oaks Nature Conservancy Gift SHop
---
Donations through our gifting center go directly to the care of the wildlife patients and non-releasable educational ambassadors in Wildbird Recovery, Inc.'s licensed care. There are many items in the gift shop that range from handmade to vintage that will make great gifts for family and friends. We carry the beautiful Jabebo earrings that are made from cereal box paperboard! There will be native plants available for purchase. Be sure to check out our gift shop at our Fall Migration Festival to help us save the lives of wild birds.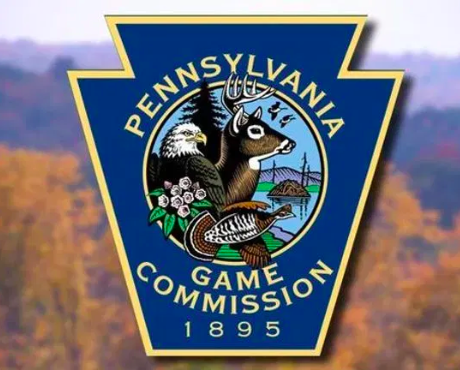 SGW Taylor Gunderson
State Game Warden Taylor Gunderson with the Pennsylvania Game Commission will be at our Fall Migration Festival. He served 12 years of active duty in the Marines. SGW Taylor Gunderson is part of the 34th class of the Commission's Ross Leffler School of Conservation.

Audubon Society of Western Pennsylvania
---
Audubon Society of Western Pennsylvania connects the people of southwestern Pennsylvania to birds and nature through our programs, projects, and places. They have four public properties:
Beechwood Farms Nature Reserve (Fox Chapel)
Succop Nature Park (Butler)
Buffalo Creek Nature Park (Sarver)
Todd Nature Reserve (Sarver)