Wildbird Recovery's 11th Annual Fall Migration Festival will be held at Stormy Oaks Nature Conservancy (120 Forsythe Road, Valencia, PA 16059) on Sunday, September 18, 2022 from noon to 5 PM. This is an engaging afternoon of education, delicious food, and the opportunity to tour the Conservancy and meet our education birds. Guests can learn about the Golden Eagles of Greater Yellowstone's Big Horn Basin with Wild Excellence Films's husband and wife team Melissa and David Rohm. We will also have numerous education exhibits on Bees, Bats, and more! There will be raffle baskets and a silent auction. Tickets will be available for purchase in advance or on-site the day of the festival. We hope you join us and experience a unique fundraising event that benefits the birds of Western PA.
Admission Tickets
Email Melissa at mbrown@wildbirdrecovery.org with any questions on purchasing tickets for the 11th Annual Fall Migration Festival event. Children 2 and under do not require a ticket to attend the event.
Please help by supporting Wildbird Recovery's biggest fundraising event of the year!
To make it happen, we need your help. Wildbird Recovery has a need for support in the form of event sponsorship. We also can use silent auction items, business gift certificates, and raffle basket donations. No donation is too small. To show our appreciation, your business will be listed on our website and on our Facebook page.
A non-profit organization that relies solely on donations, Wildbird Recovery is the only wildlife rehabilitation center in Butler County, Pennsylvania. We help hundreds of injured Songbirds, Swift, Swallows, and Birds of Prey every year from all over Western PA, with treatments costing on average $50 to $150 depending on the species that is admitted. Your generous donation will allow us to provide continued assistance to the birds in our care.
Nature lovers like you play a vital role in Wildbird Recovery's mission. Your support will ensure our fundraiser is a successful one!
Sponsors, Vendors, and Donations
---
If you would like to donate a silent auction and/or a basket for the raffle, please contact Melissa at mbrown@wildbirdrecovery.org.
Keynote speaker

Wild Excellence Films (WEF) specializes in telling compelling natural history stories that promote conservation and science, educating audiences while immersing them in the beauty of the natural world. Their films are factual yet personal, dramatic, and cinematic. They produce their films ethically, taking pride in putting the well-being of their subjects first. Their curiosity and love for animals, plants, and wild places knows no limits, and their films are testaments to that passion. From development to filming, editing to narration and script, Wild Excellence Films is a complete production company. They work with conservation organizations, state and national parks, and public television. Their latest film, "Golden Eagles: Witnesses to a Changing West," will premiere on Wyoming PBS and other stations in the summer of 2022. To learn more, visit wildexcellencefilms.com.
---
Educational booths
---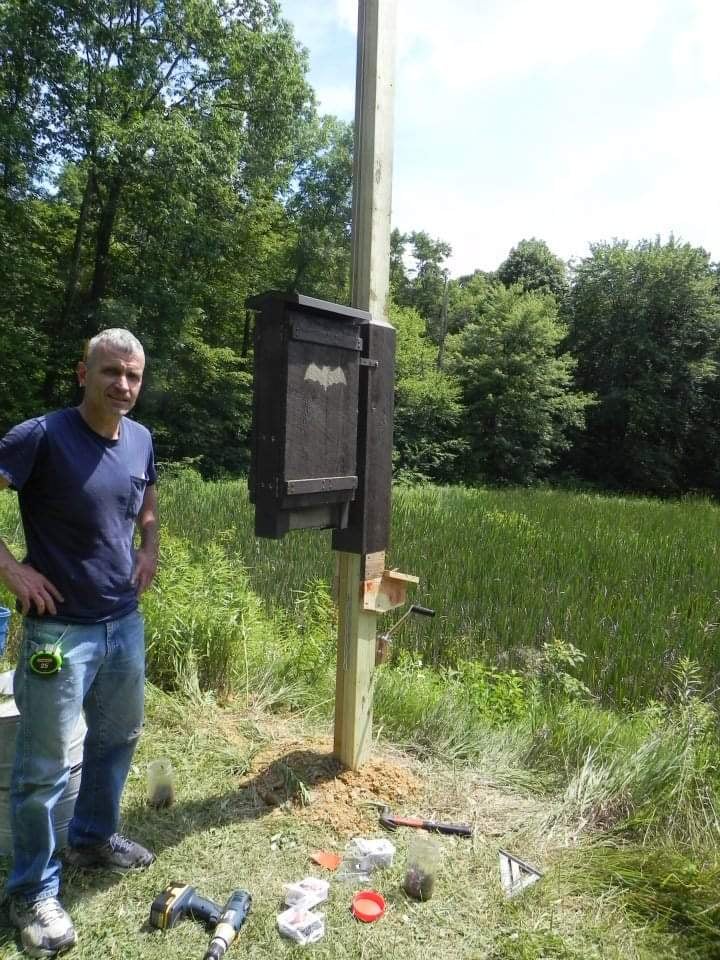 BATS – Terry Lobdell
Join Terry Lobdell to learn all about bats! Come and learn all about the bats of Pennsylvania and how to build and mount successful bat houses on your property. He will talk about his participation in Citizen Science with the PA Game Commission, touch base on white nose syndrome and its affect on our bats and the difference between little browns and big browns. They are as different as white tail deer are to elk!
---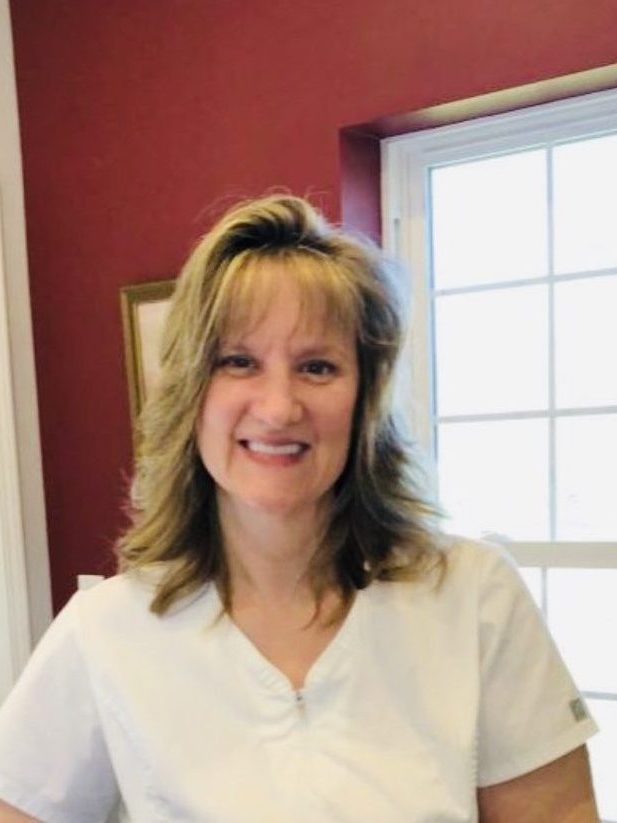 Bees – Claire Catt
Join Claire Catt who has more than 13 years of experience taking care of bee hives. She will be sharing her knowledge of bees and native plants with us.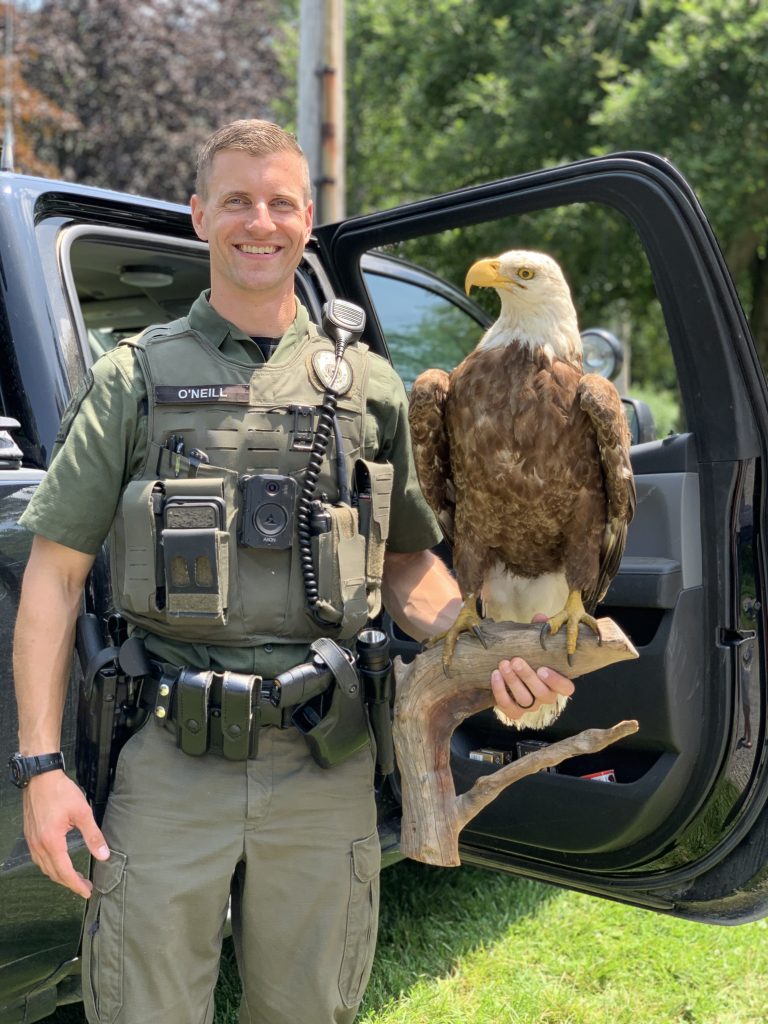 SGW Travis O'Neill
Join SGW Travis O'Neill grew up with a true passion for the outdoors, from hunting, fishing and beyond. He has served our country in the military and works for the PA Game Commission.